Get Best Textile Manufacturers & Wholesalers for Your Business
If we talk about Textile, Surat, and Ahmedabad is known as the Textile Capital/City of India. Nowadays Textile has created a huge impression and strong reputation on the global market. Textile Manufacturing has become a big industry that is based on the composition of fiber into yarn and yarn into fabric. Similar to Surat and Ahmedabad, Shantipur, Fulia, Burdwan are the famous saree manufacturers and wholesalers hub in West Bengal.
| | |
| --- | --- |
| Surat | 20% |
| Ahmedabad | 17% |
| Shantipur | 10% |
| Burdwan | 13% |

Textile Manufacturer & wholesaler covers Saree wholesalers, Kurti Manufacturer, Lehenga Manufacturer, etc. In all this process Textile Supplier plays the main role between the textile manufacturer and textile wholesaler.
If you are in search of a manufacturer and wholesaler then Bigpage is the best place for you. It is India's best B2B platform for textile sourcing and provides a more efficient and effective way to market your company's products. We have registered businesses from all over India.
Bigpage provides a platform for all local, national and global markets. We send textile market intelligence to our clients regularly. We have a directory book which includes all textile manufacturers and suppliers' details with contact number and address.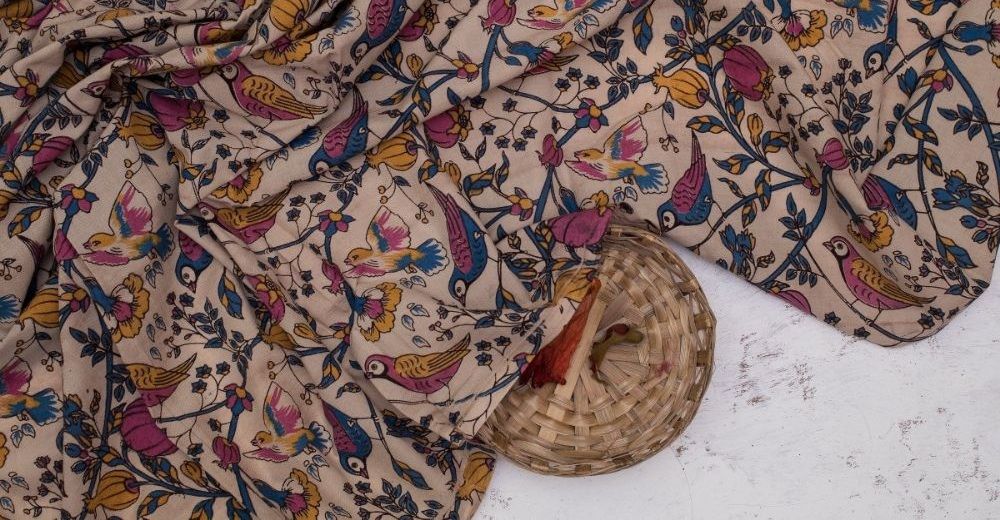 Bigpage promises you to get manufacturers and suppliers from the best places in India. Here are the reasons why you can choose our service:
You can get 100% verified customers.
We have thousands of daily visitors.
Mobile-friendly website.
One-stop solution for the domain name.
Category wise product management.
WhatsApp support service.
Premium Priority ranking service.
SMS / Email and call backup service.
Best Website Development.

If you are looking for verified wholesalers and manufacturers for your business, contact Bigpage. We will provide you the best options to choose from. Get all kinds of manufacturers and wholesalers contact from us; Bigpage is a one-stop solution for your business.